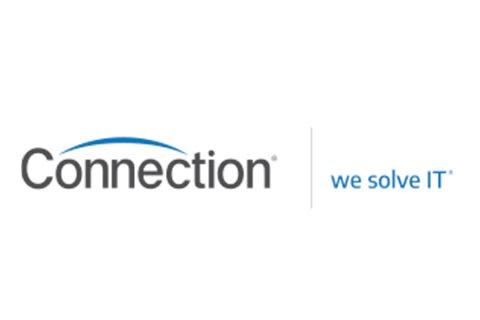 Connection Public Sector Solutions

Company Spotlight
Your Technology Solutions Provider for Public Safety IT
Connection® Public Sector Solutions has been trusted by state and local government institutions for decades. We specialize in fulfilling the unique IT needs of institutions from design to deployment. Through firsthand experience in public safety, our public safety strategist for state and local government understands your critical needs and works with our many internal and field resources to onboard and train our teams in the latest cutting-edge public safety solutions—ensuring we can help keep you and your first responder staff operationally efficient and ready to respond to calls for service as soon as they arise.
Why Connection® Public Sector Solutions?
Connection® Public Sector Solutions is dedicated to ensuring your first responders are equipped with the right tech for the job. Our Public Safety Team uses a consultative approach to learn about your current environment and to understand what your objectives are, so we can guide you to the most effective solution.
We are a financially stable, Fortune 1000 company.
We offer complete solutions and services designed to improve operations and increase your ROI through the value of IT.
Our team is FAA Part 107 Certification drone training, as well as digital evidence training for body worn cameras and in-car camera solutions.
We Strive to understand your needs and create solutions that adhere to your unique requirements and budget.
We serve as a trusted extension of your IT staff.
We are relentless in our commitment to exceeding your expectations.
To Top