Company Listings in Police Vehicles & Accessories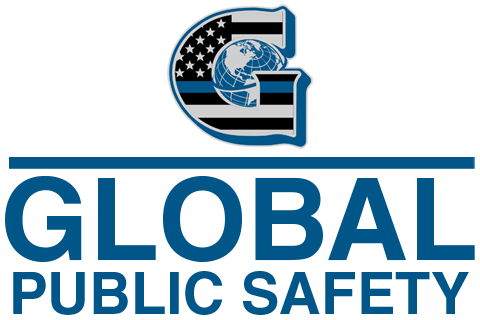 4240 L.B. McLeod Road, Orlando, FL 32811
(321) 340-4334
Offering You The Best Single Source Partner For Your Vehicle Or Fleet. We are trained and certified on all major emergency equipment products along with the full range...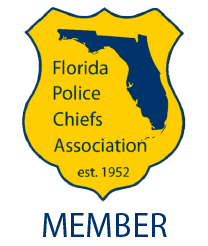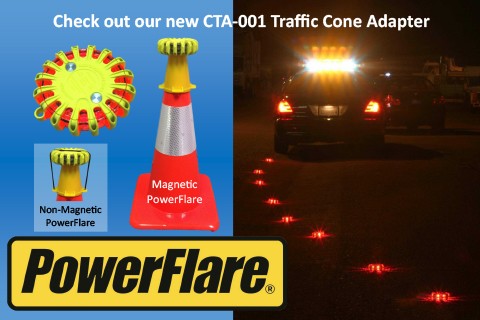 1500 E Hamilton Ave, Suite 112, Campbell, CA 95008
(408) 412-8085
PowerFlare LED Safety Lights are essential for your vehicle fleets. Clients include 1000's of Law Enforcement and Military Agencies. Besides normal roadside emergency and accident use, PowerFlares...
Select page:
No more

Showing

results
To Top