Company Listings in Evidence Collection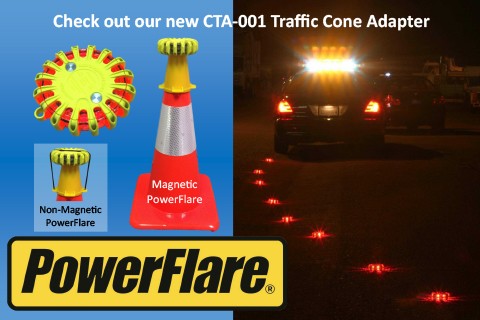 1500 E Hamilton Ave, Suite 112, Campbell, CA 95008
(408) 412-8085
PowerFlare LED Safety Lights are essential for your vehicle fleets. Clients include 1000's of Law Enforcement and Military Agencies. Besides normal roadside emergency and accident use, PowerFlares...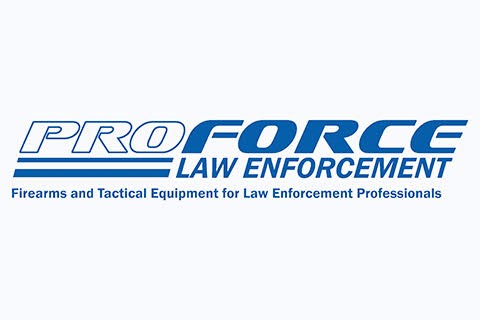 2625 Stearman Rd., Ste. A, Prescott, AZ 86301
(352) 425-4089
ProForce Law Enforcement is a major distributor of law enforcement firearms and equipment. We offer trades and duty gun buy back; are capable of contract purchases and offer...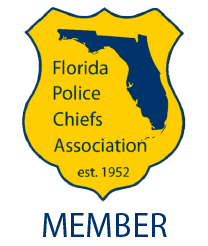 Select page:
No more

Showing

results
To Top